ME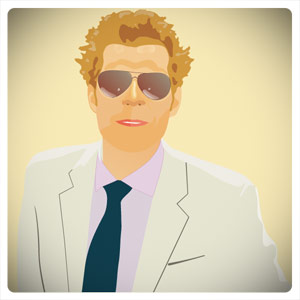 Name Christian Skala
Home New York, NY
My Story (Abridged)
I am Christian Skala, a software engineering manager with hands-on experience based in New York City. I have an extensive background in project management, branding, graphic design, web design, web development, maintaining servers, and optimizing high-traffic web sites. In 2001 I was granted the title Professional Engineer for Communications Engineering and Information Technology by the Austrian Federal Ministry of Science, Research and Economy, and obtained my Masters in computer science from Vienna University of Technology.
My skills and knowledge are very interdisciplinary and have given me unique insight and experience when it comes to working with designers, development teams, agencies, and their clients. I understand all full life cycle software development methodologies and am a generalist who sits between creative, strategy and technical execution.
I assess risk and opportunity, organize and synchronize requirements, do hands-on coding while driving a product forward. Recently, I've been working on my portfolio — see the work section for examples.
Gimme a shout
Lost connection to Twitter API