ME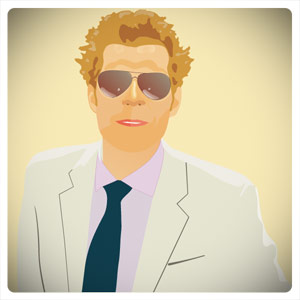 Name Christian Skala
Home New York, NY
My Story (Abridged)
I am Christian Skala, a creative technologist and sysadmin based in New York City familiar with project management, branding, graphic design, web design, web development, maintaining servers, and optimizing high-traffic web sites.
My skills and knowledge are very interdisciplinary and have given me unique insight and experience when it comes to working with designers, development teams, agencies, and their clients. I understand all full life cycle software development methodologies and am a generalist who sits between creative, strategy and technical execution.
I do a lot of the hands on coding, development and database management while also moving a product forward. Recently, I've been working on my portfolio — you can see examples under work section.
Gimme a shout
Lost connection to Twitter API